An article by Forbes reported the following:
- The worldwide public IT cloud service revenue will be $127 billion by 2018.
- This revenue will increase to $167 billion by 2020.
- The external cloud adoption will increase from 22% in March 2016, to 32.1% in the next 24 months achieving 45.8%.
This is a great industry to get into. Professionals with cloud computing skills earn a median salary of $124,300. But, before you step foot into this industry, you need to pick up a few skills that will better your options at getting the best job in the field.
We have compiled for you a list of the top skills required in the cloud computing industry today.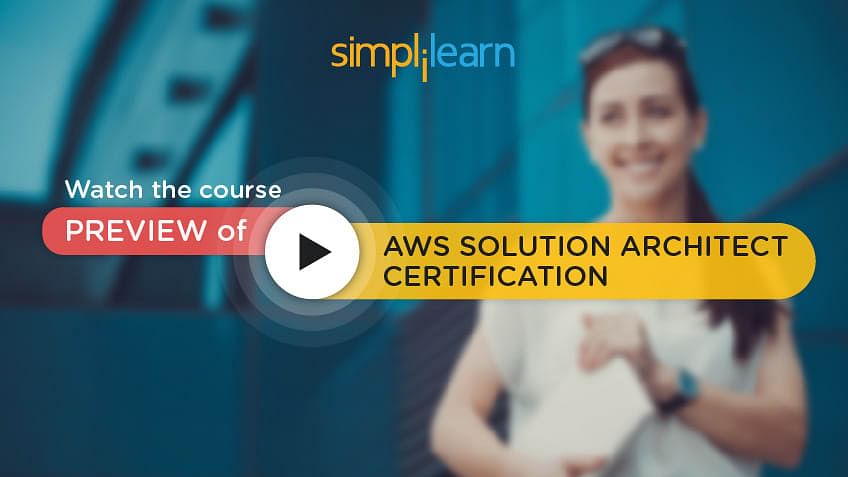 #1 Database skills:
Did you know as an interconnected world, we create 2.5 quintillion bytes of data every single day? Companies are eager to draw insights from this information, fuelling the demand for professionals with the skills to manage, store, and access data. As these databases are mostly hosted on cloud platforms, this is the perfect time to invest in learning a database querying language and an associated database platform.
The de facto standard database language to learn is SQL. If you want to develop your skills a little more, you could consider learning MySQL, MongoDB, or Hadoop.
#2 Programming skills:
Cloud computing is said to add a new dimension to the world of development. Now the developers have the ability to build, deploy, and manage applications quickly which scale to unlock the full capabilities of the cloud.
In the last couple of years, we have seen programming languages like Perl, Python, and Ruby rise to prominence in the cloud ecosystem. Traditional languages like PHP, Java, and .NET continue to be popular.
Python is a good starting point if you are looking to build your cloud programming skills. It is a high-level language and is easy to learn.
#3 Linux:
The demand for cloud professionals with skills in Linux are high right now. There are more than 25% of servers that power Azure, which are Linux-based. And this percentage is only set to grow since Microsoft will continue to embrace the open-source market. Businesses are on the hunt for professionals with skills to architect, design, build, administer, and maintain Linux servers in a cloud environment.
If you are looking to build your skills in Linux, the Linux Foundation Certified Systems Administrator will help you develop the skills that you require to administer a Linux Server.
#4 DevOps:
It's the age of DevOps. Developmental Operations or DevOps is a method of software development that takes the entire software lifecycle into account, from planning to use and maintenance. It is a very popular framework in the cloud computing industry and an understanding of what it is and how you can work with it will be of great use.
#5 Quality Assurance:
Software quality assurance is a process where developers as well as other producers make sure that the software they produce meets the requirements and is of acceptable quality.
A 2014 Forbes survey showed that software quality assurance was the sixth most common request in cloud job postings.
#6 Information security:
The CISSP or Certified Information Systems Security Professional is known as one of the most sought after certification in the cloud computing world. This credential is given by the International Information System Security Certification Consortium, Inc., and the exam covers knowledge in areas like identity and access management, asset security, and software development security.
Conclusion
So, here are the top 6 cloud computing skills that you need to boost your career. No matter which one you choose, and even if you skill up in all of them, there will be a lot of opportunities for you. Get certified to gain a career edge in the industry.